Are you a member of Tufts' faculty or staff? If so, you'll want to learn more about the great new waste management initiative coming soon to your office!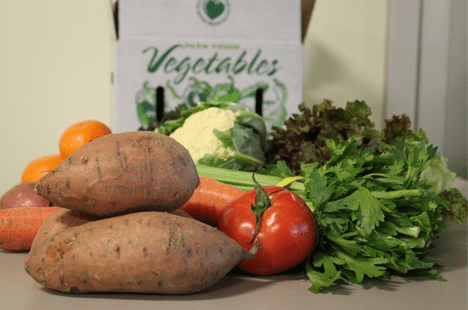 Don't miss your chance to sign up for a local farm share.
All offices and departments at Tufts are encouraged to participate in the Green Office Certification program. Sign up today by visiting go.tufts.edu/greenoffice!
Tufts Eco-Map
Looking for eco-friendly resources on campus? Not sure of where to find fair trade coffee or compost bins closest to your dorm? Check out the Tufts Eco-Map to locate and discover sustainable resources on campus! Download a PDF version now.