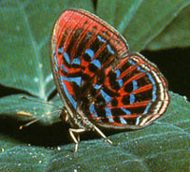 Itching to Take Action?
Curious about the role of energy in our society?
Want to see results?
Interested in getting hands-on experience right here on campus?
Sign up for our change agent course!
ENV 0196-02/UEP 0178-01
Spring 2014, Wednesdays 4:30 – 7:00 PM
72 Professors Row, Tufts University Campus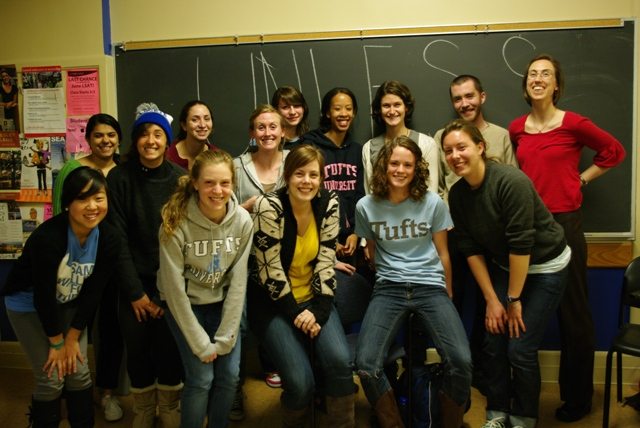 Course Description
This is a hands-on, experiential class where students will explore the human behavior-environment nexus and practice acting as a change agent on campus. Students will develop, deploy and evaluate campaigns designed to reduce energy use among building occupants at select on-campus locations. Topics covered include: human behavior, community based social marketing, energy, climate change, sustainability efforts at Tufts, culture change, survey techniques, effective communication, program evaluation and the social dimension of sustainability.  This course counts towards the Sustainability, Policy, and Equity; and the Environmental Communications tracks.
 Prerequisites: ENV91 or Bio7 or permission of instructor
 Check out how the class of Fall 2010 contributed to the Tufts campus here!
Time commitment:
Class for 2.5 hours every week in the evening, extra-curricular activities reading and homework. 
If you would like to learn more about this course, please contact tina.woolston@tufts.edu or download a copy of the syllabus.