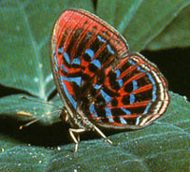 Worried about climate change?
Wondering how to help the planet?
Curious about jobs in sustainability?
Learn about the many ways you can address environmental problems and build your career in this introductory sustainability course.
ENV 195-02: Sustainability in Action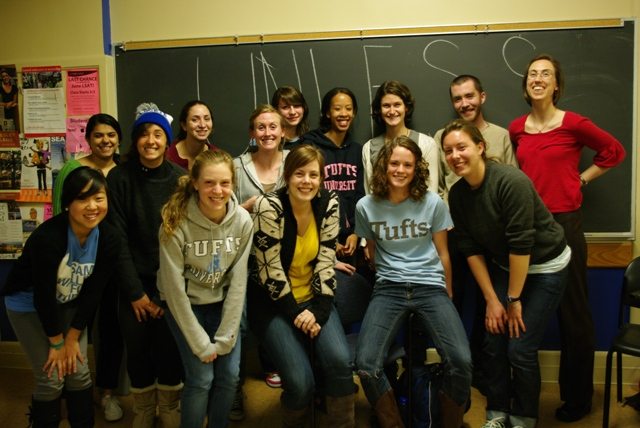 Course Description
The need to create a world that is sustainable not only for people but for the environment is undeniable and the need for expertise from a wide variety of field is increasingly obvious. The world will need climate scientists, psychologists, engineers, planners, entrepreneurs and people with many other skills and areas of expertise. Which one will you be?
Each week we will learn how a field of study relates to sustainability and how it can be applied to create a more sustainable society. You will leave the course with an understanding of the true breadth of sustainability and the enormous amount of career opportunities available, whether you prefer analyzing data, working with people or digging in the soil.
Time commitment:
Class for 3 hours every week in the evening, extra-curricular activities, reading, and homework. 
If you would like to learn more about this course, please contact tina.woolston@tufts.edu.